!-onMouseover Link CSS Script-© Dynamic Drive (www.dynamicdrive.com). For full source code, installation instructions, 100's more DHTML scripts, and Terms Of Use, visit dynamicdrive.com-->

* * * * *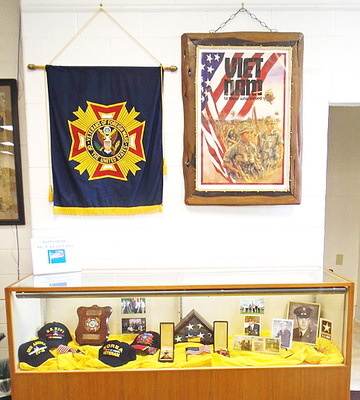 (Photo courtesy of Clifton Forge Public Library)


Clifton Forge Library Honors Veterans with VFW Display




Clifton Forge, VA (July 11, 2018) - The Clifton Forge Public Library is pleased to feature a display that gives honor to our American veterans. The display is presented by the Clifton Forge Veterans of Foreign Wars (VFW), Post 4299.

Each conflict from World War I to Iraq is represented.

Included from World War I is a military dress jacket.

Representing World War II is a photo of Frank Rhodes who served in the Pacific on the Battleship U.S.S. New York.

The commemorative hat worn by veteran George Benoit represents the Korean Conflict.

Included from Vietnam are photos from Purple Heart recipient Grover Nicely. Mr. Nicely's Purple Heart is featured. Also displayed are two of Navy veteran Kenny Lowman's commemorative hats. Mr. Lowman served on the Aircraft Carrier U.S.S. America.

A flag that was flown in Iraq was presented to Post 4299 and is included in the display.

Other featured items are two military dress jackets from Corpsman, Mr. and Mrs. Donovan. Mr. Donovan was Navy 1st Class while Ann was a Lieutenant JG (Junior Grade). Also included are the Bronze Star, a Marine's commemorative hat, photos of VFW members, a National Award plaque that Post 4299 has received annually for its Community Service, and the VFW banner.

The VFW has a long-standing history for serving veterans and military families. They are also active within their local communities. Two or three times a year they accept donations for their trademark Buddy Poppies, the official memorial flower of the VFW. Made and assembled by disabled American veterans, they are called "Buddy Poppy" in remembrance of their buddies who never returned from war. The proceeds are used to help veterans and their families, including giving Christmas packages each year to hospitalized veterans.

VFW Post 4299 also sponsors an annual Voice of Democracy essay contest and a Patriot's Pen essay contest for local school students.

Kenny Lowman, Commander of Clifton Forge VFW Post 4299, says, "The VFW is always looking for members. Any war veteran. Any conflict." To join the VFW or for more information, contact Commander Lowman at 540-969-9457.

The Veterans of Foreign Wars display will be featured through the month of July.

The Clifton Forge Public Library is located at 535 Church Street.

For information on any library program, call 863-2519.
* * * * *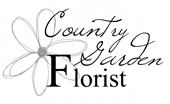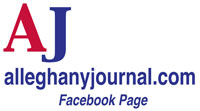 BACK TO THE JOURNAL'S HOMEPAGE!
* * * * *
KEEP UP WITH THE LOCAL NEWS! SIGN UP FOR ALLEGHANY JOURNAL BREAKING NEWS BELOW!
FREE Breaking News Sign Up Here!
---