!-onMouseover Link CSS Script-© Dynamic Drive (www.dynamicdrive.com). For full source code, installation instructions, 100's more DHTML scripts, and Terms Of Use, visit dynamicdrive.com-->

-->

* * * * *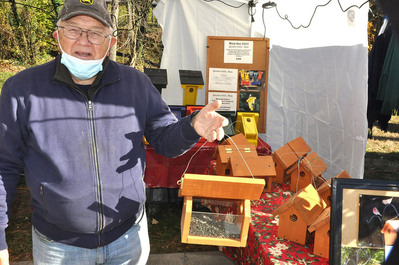 Even a nice variety of custom-made birdhouses are available at the "outside" Kriskindlmarkt this year in Clifton Forge.


Kriskindlmarkt Underway In Clifton Forge




Clifton Forge, VA (Nov. 19, 2021) - If you're looking for a nice, handmade item for a holiday gift or three, you may wish to visit the Kriskindlmarkt, which got underway at noon today at the Clifton Forge School of the Arts on Church St.

For a meager $2 admission fee, there are all sorts of specialty vendors onsite today through 8 p.m. and tomorrow through 5 p.m.

In addition, your editor cut to the chase this afternoon - the place many of you will eventually end up: the food table. And there I found potato soup, chili to die for and a unique roasted red pepper soup as well. (Of course, I needed to sample each to make sure my recommendation was accurate!).

There are custom-made wooden gifts, unique jewelry items, jellies and jams, birdhouses, custom-made hats and other clothing items and even roasted almonds are available.

The Alleghany Highlands Blues Society is scheduled to perform at 7:30 p.m. this evening.

"Father Christmas" will be onsite from 5 p.m. - 7 p.m. this evening and again Saturday from 3 p.m. - 5 p.m.

Here are some pictures of the event, snapped just a few moments ago and uploaded to the Journal's Facebook page:

Kriskindlmarkt Photos 11_19_21

(Staff photos by Jerry E. Clark for the AlleghanyJournal.com)

* * *




* * * * *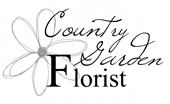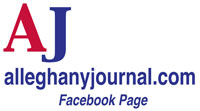 BACK TO THE JOURNAL'S HOMEPAGE!
* * * * *
KEEP UP WITH THE LOCAL NEWS! SIGN UP FOR ALLEGHANY JOURNAL BREAKING NEWS BELOW!
FREE Breaking News Sign Up Here!
---